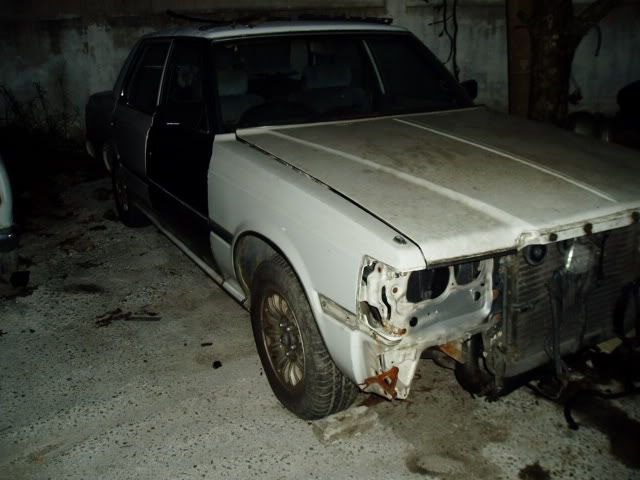 PS FUEL ENHANCER II FOR MY 4TH PROJECT CARI have just received a
Enhancer PS Fuel II
today on 23rd April 2006. This one is different to Ah Boy's one coz it's spec is for 4cyl petrol engine while Ah Boy's one is for 6cyl petrol engine.Actually, this uncountable value device is dedicated to my 4th project car,a KE70 Toyota Corolla GL, which is projected to receive a heart of Nissan S14 SR20DE.But for testing and in order to be master for this PS Fuel Enhancer II,it's temporary fixed into my LancerSR20DET.Back to my KE70SR20 project,I haven't decide whether to add turbo or not.Well I only start this project after finishing my 3rd project,Toyota Crown2.8 with IJZGTE Auto and after my trip to my kampung on mid May.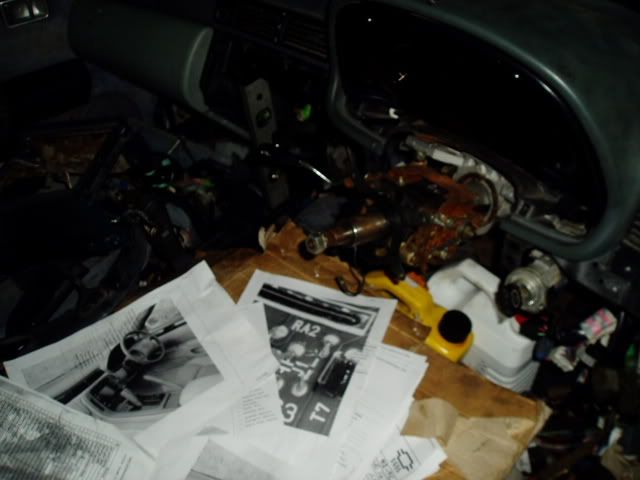 I haven't update anything about the Crown1J here, so now here is the spec.
Car:1982 Toyota Crown Super Saloon 2.8
Engine: Stock 1JZ-GTE from JZZ30 Toyota Soarer Auto Horsepower:280hp(estimated)
Rims: 18 inches on rear and 17 inches on front
Interior: Stock Crown with Soarer Dashboard.
Suspension: Stock CrownRide: For family cruising.
Progress: 85% (Will upload more pic. soon)